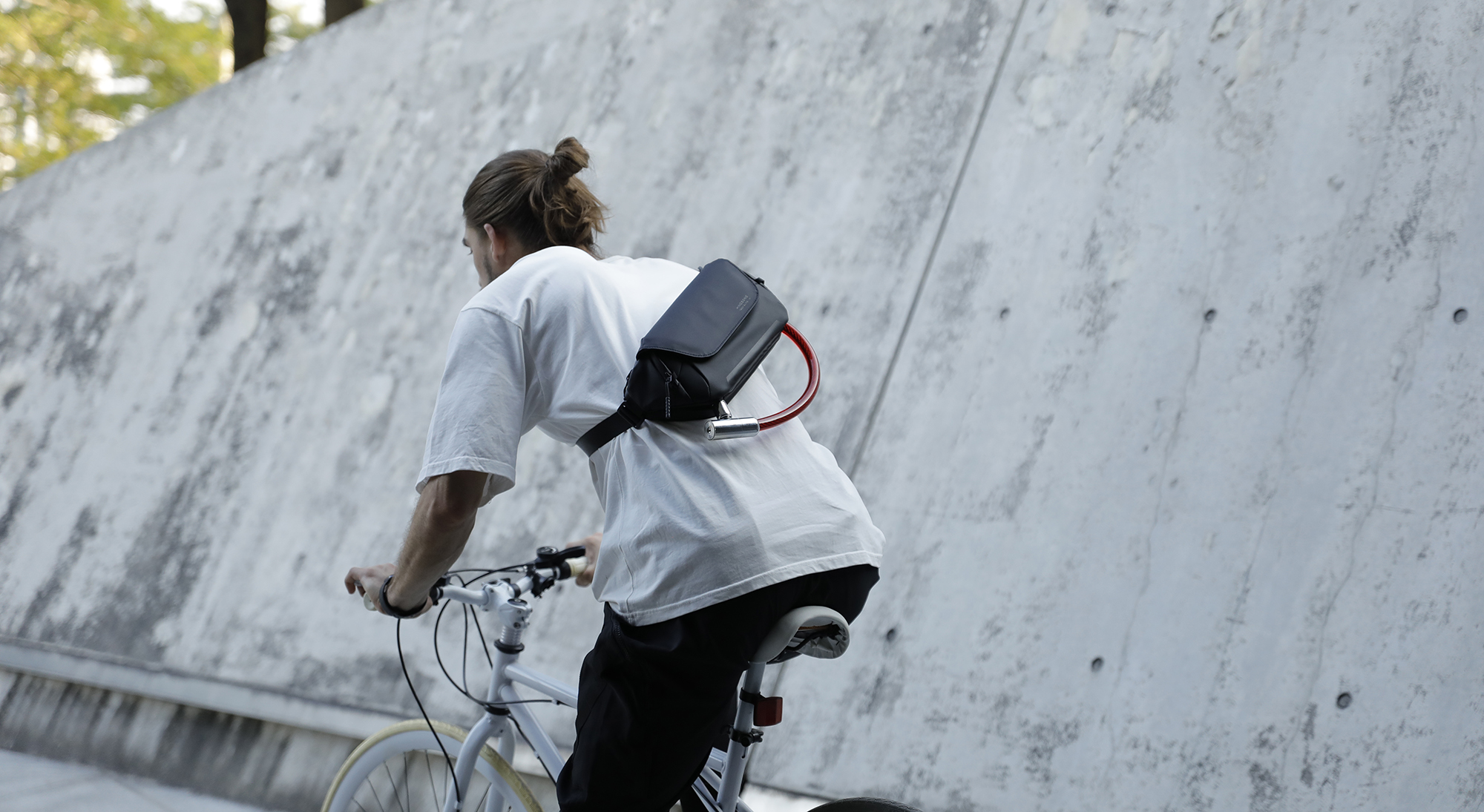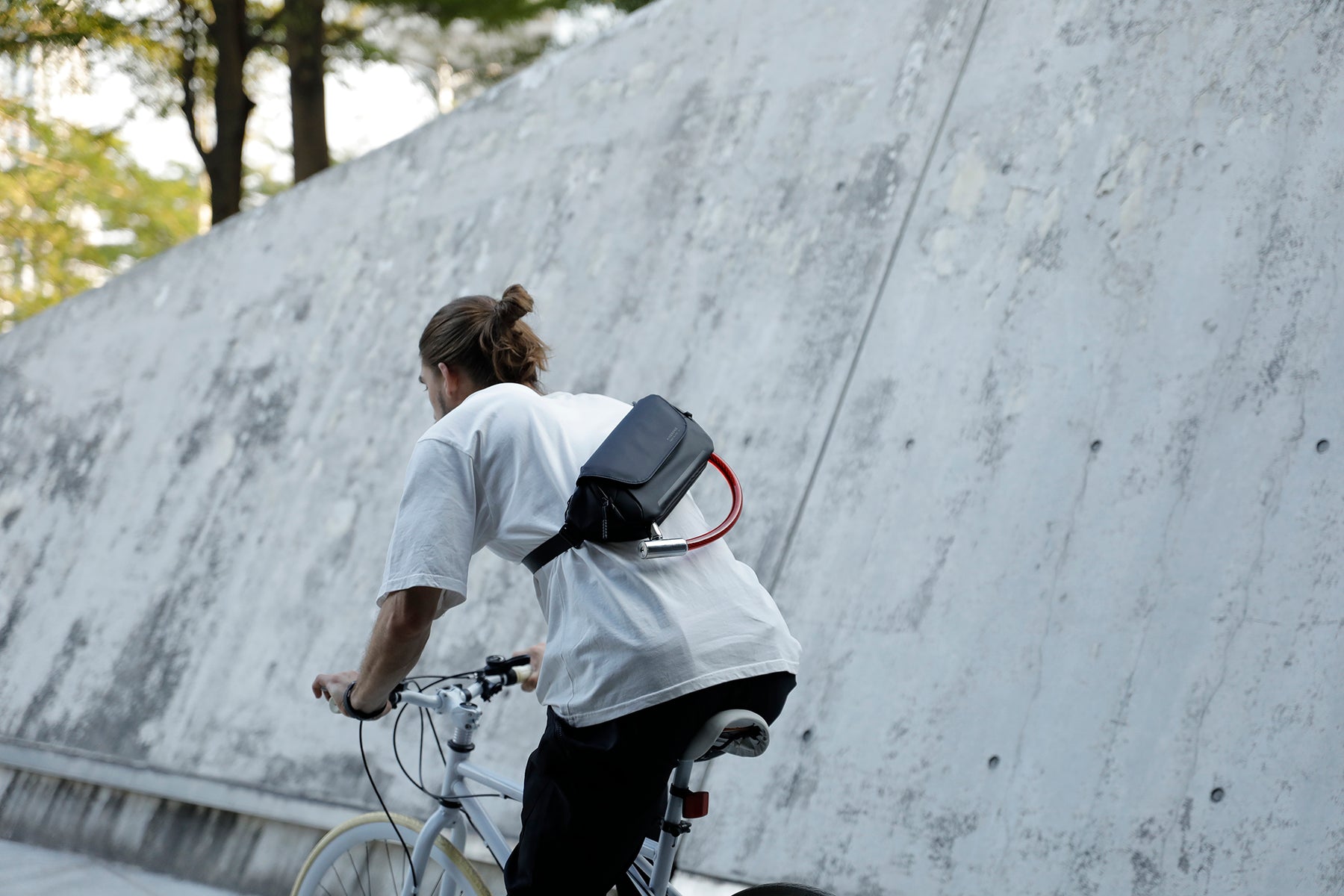 About Tech sling -XI PRO
$83,346 USD by 1122 backers with Kickstarter.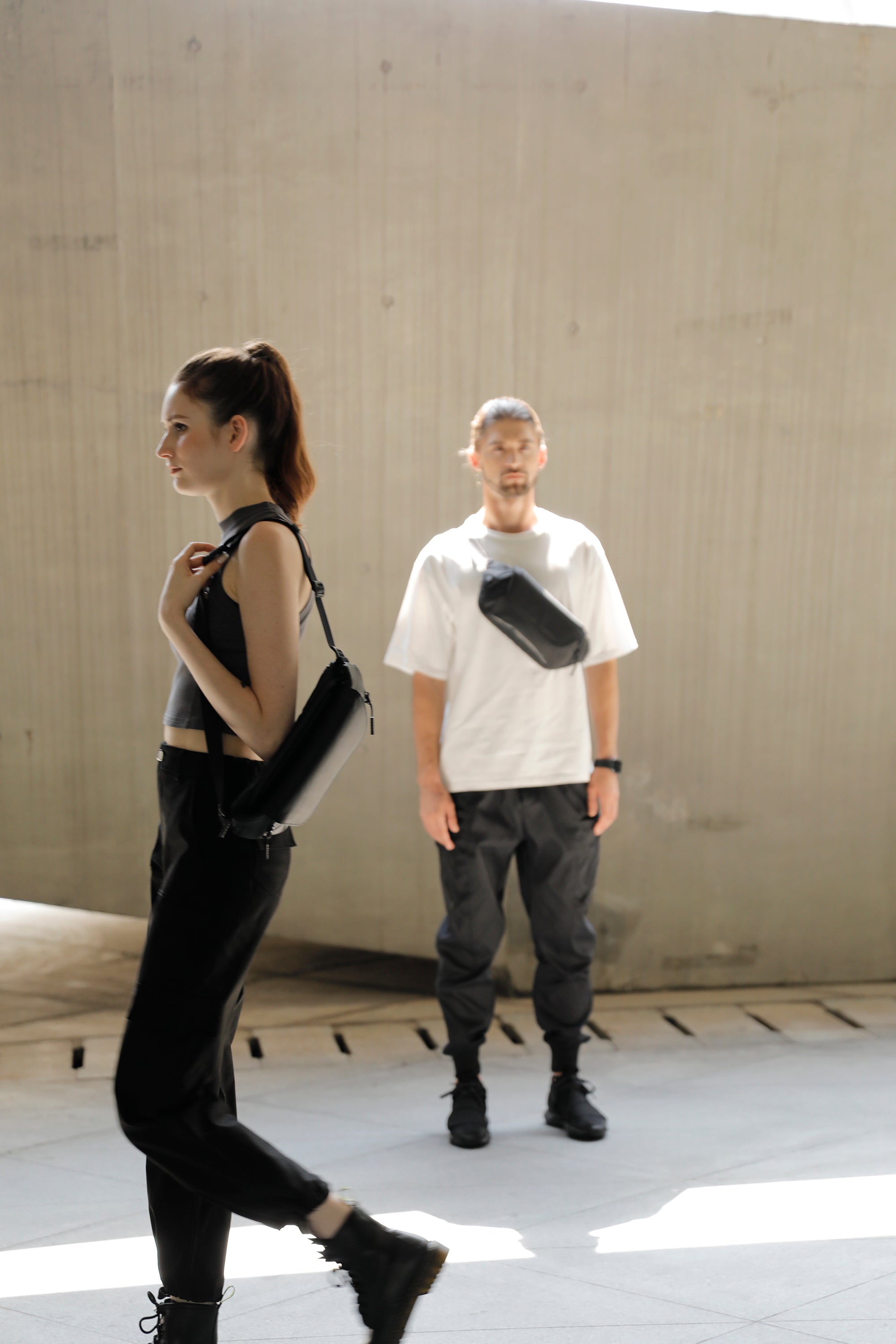 Kingsons Prime
Quick SERIE
Quick care, Go anywhere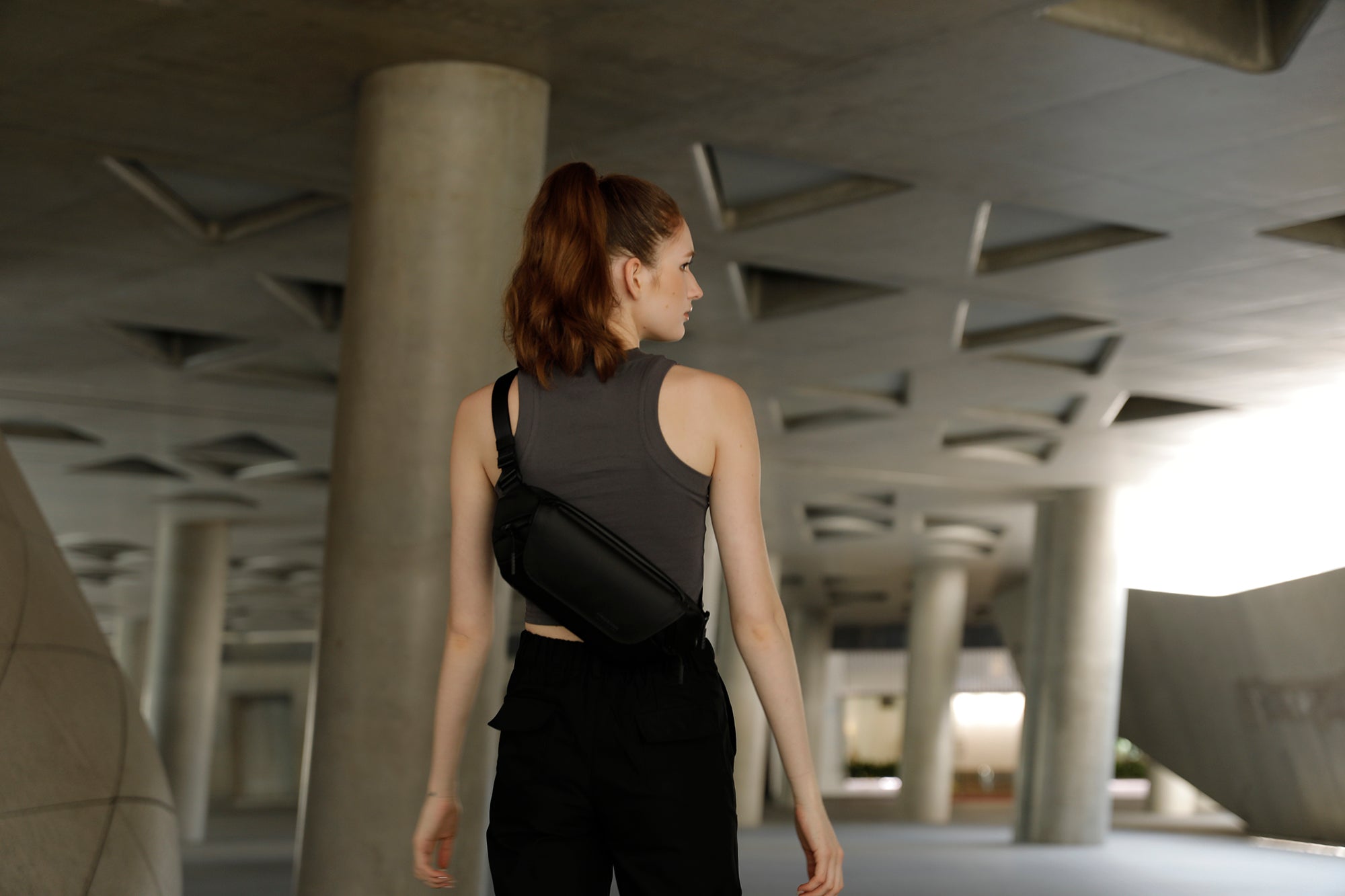 Move quickly and confidently through any situation
storing joy
Keep your pockets free and bring only the essentials, with the internal structure scheme and varied storage categories.
About Our 40L Tripper Bag
$362,536 USD by 2227 backers with Kickstarter.
One bag for all, all in one bag
Equipped with four powerful modular packing tools, 25 pockets and more than 15 unique features, the Tripper Bag is "just the art of packing."